Manufacturer of italian quality gun cleaning accessories
Stil Crin

since 1979
Our history
Born in 1979, for a brilliant intuition of its three founders, stil crin is nowadays proud of more than 30 years experience in ideating and manufacturing of cleaning accessories for hunting, sporting and military guns.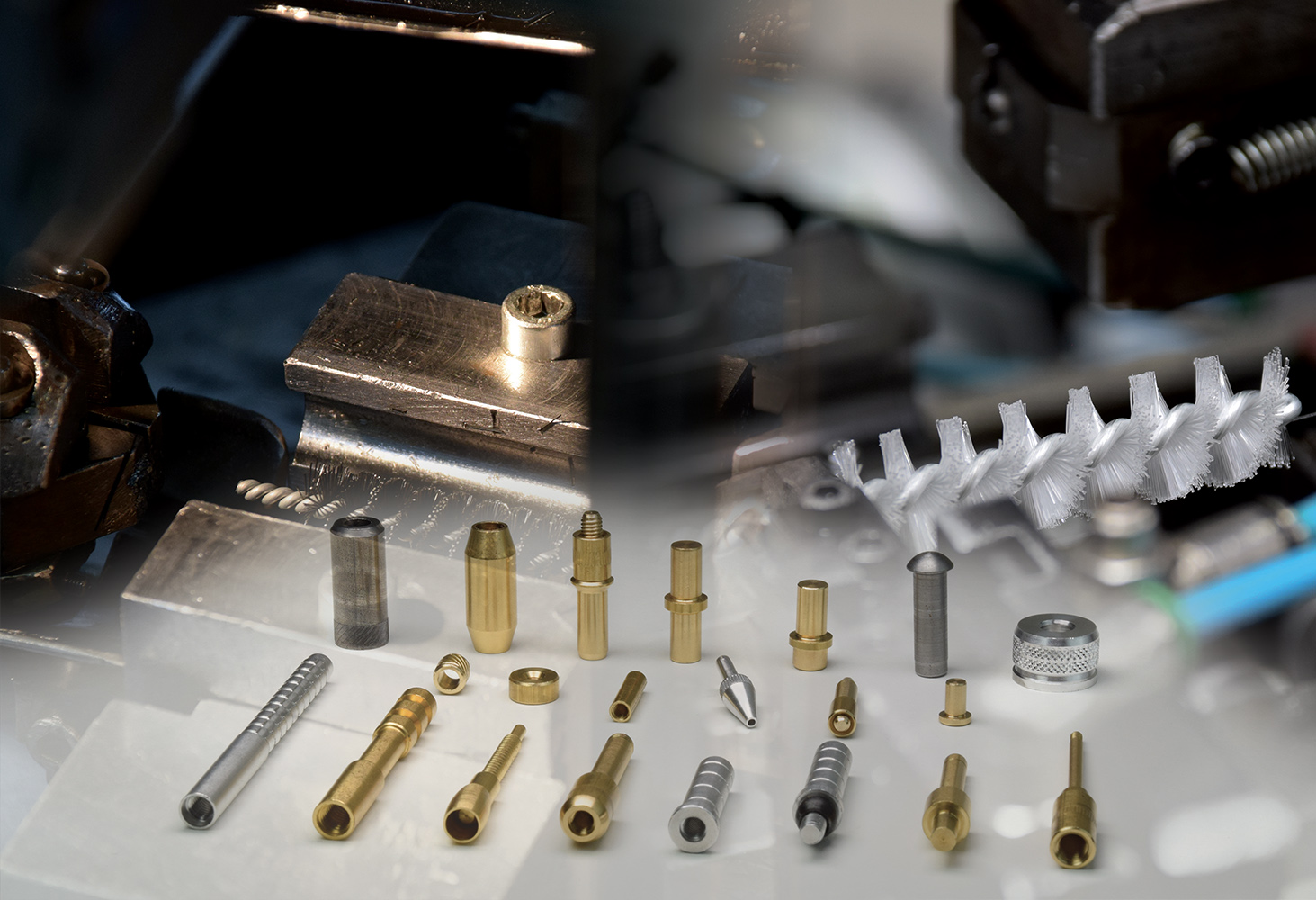 Company structure and headquarter
Especially for its family structured organization the Company has always been emerging thanks to the continuous staff's effort for guaranteeing the high quality products, fast service and assistance. Always updated technological innovation has permitted during the years to increase more and more the day production quantities without quality levels that our operators keep under control during the work done by automatic and semiautomatic machineries.
Stil Crin building is located in Pavone del Mella, in the province of Brescia, the middle of the Padana Plan in Lombardy. Only 40 km far from Valle Trompia: world center of the guns manufacturing. This strategic location helped us to cooperate with the major gunsmiths, well known and appreciated all around the world. Thanks to this we could getting precious information in order to make our accessories better and better testing them directly on several kind of weapons.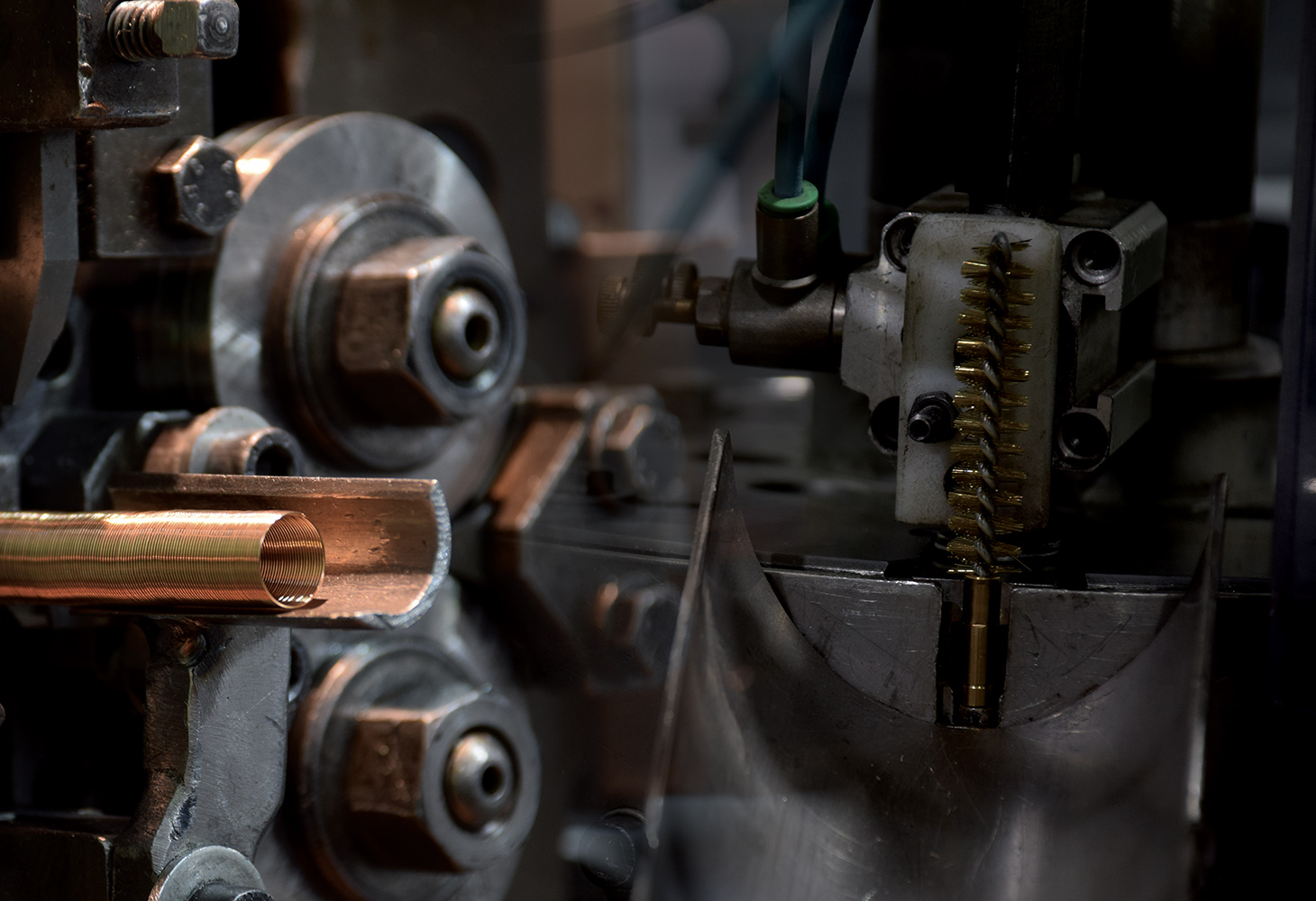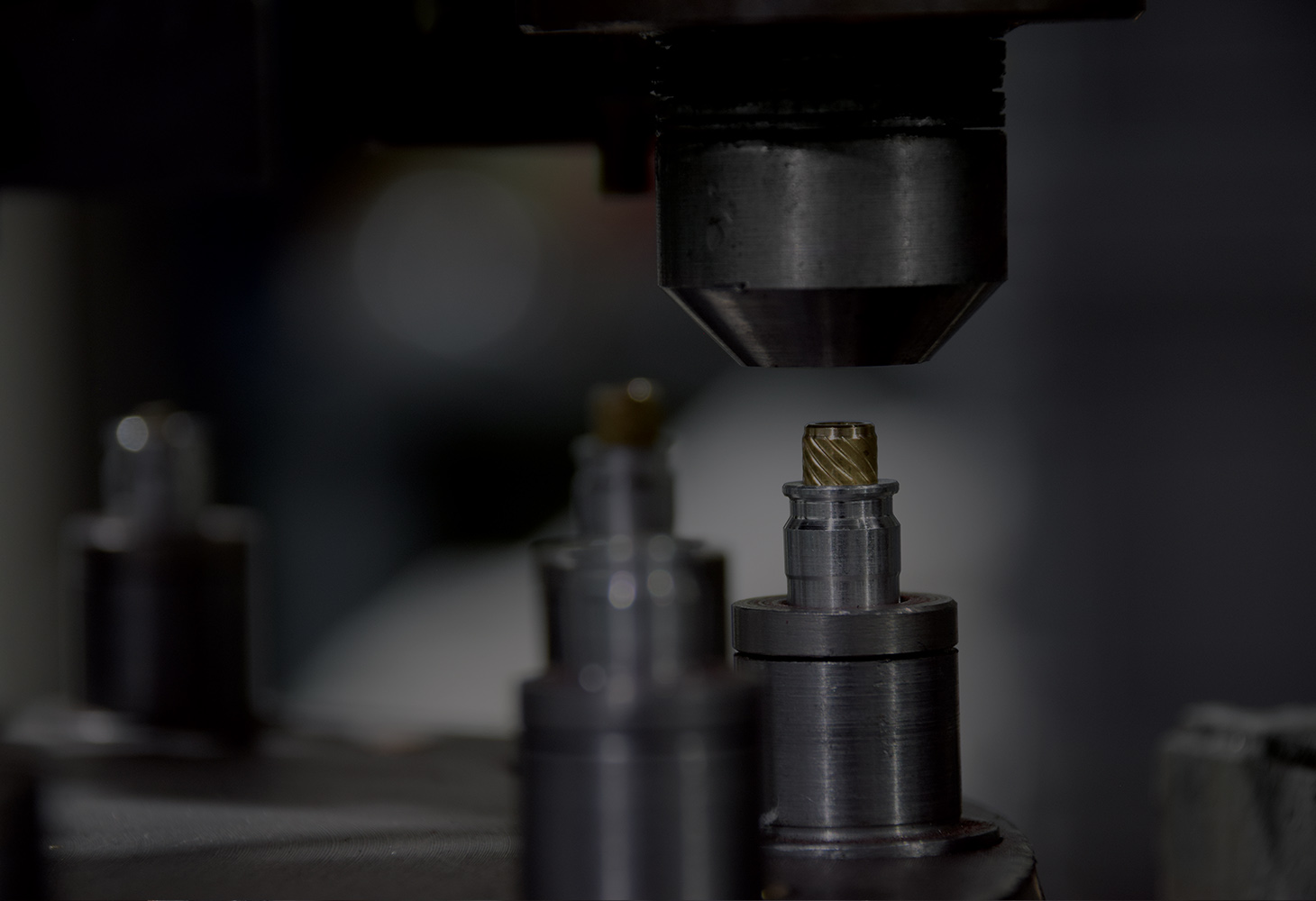 Products
Every article included in our large range of products is made 95% inside our factory, the rest 5% related to packaging materials is completely coming from Italian usual suppliers (Made in Italy – EU). Our policy pays attention to the suppliers selection and goods origin that must be strictly from Italy – Europe.
Stil Crin manufacturing and selling is not only under its own brand, but also under specific Customers brands and lines: brushes – rods – various complete kits (from economical to deluxe) – gun cases – target holders for air-guns shooting – lubricants – snap caps – sights – slingshots – gun locks.
The staff is able to manufacture articles on drawing and guarantee the assistance starting from the graphic customizing to the transport planning of your shipment. It is very important to keep well cleaned and conserved the proper gun: it's not only an advantage for better results while shooting, but also you have more safety avoiding unpleasant problems caused by chemical reactions among the ammunition residuals if not removed.